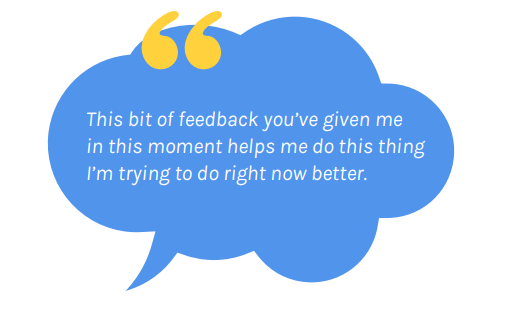 Building a website that allows people to access information can be a valuable tool; however, evaluating the effectiveness of the website will be difficult. One way to evaluate the website is by analytics of visitors to the page. Another way to evaluate is the views on YouTube of the video lessons. Parents would need to be the ones that conduct the formative evaluation when they have discussions with their kids about the lesson.
This week, I've worked on the re-design for the webpages that will be hosted within Corpus Christi Christian Fellowship website. One of the recommendations given to me by a church member was to make it simple. On the website I created, each age group had their own page for the lessons and I am not sure if I will follow that same approach with the webpages that will be incorporated into the main church website. The Pastor also wants me to remove one of the resources listed. He is not questioning the content from the YouTube but he is unsure on what suggested videos follow the videos listed.
Another way to evaluate the usage of the website is by the shares on social media of the lessons or oof people talking about the website on social media. Again, it is not an assessment on how effective the lessons are but how effective the website is to provide instruction for Children's Church while the church is temporarily closed due to COVID-19.