This week proved to have multiple obstacles with time management and utilizing various tools to create my final presentation. This week I utilized Canva, Powtoons, Screencast and iMovie to create my prototype presentation. It required time to video record, screen record, and edit.
Learning science was a new term this week that introduces the cognitive learning practice and design. One interesting point reiterated is that the relationship in learning is not just between the teacher and the student, it involves the teacher, student, and outside world. As students interact with their family, friends, and community, their perspectives and learning is influenced.
"While psychology plays a role in every one of these design fields, concerns move far beyond individual cognitive processing into areas of social and community context, implementation and use, management, and evaluation".

(Wilson, 2005, p. 11).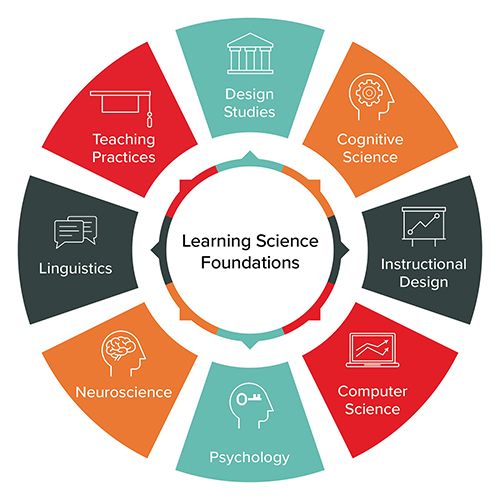 Another concept learned this week includes conjecture mapping. Conjecture mapping is a visual technique to explain a design project with the hypothesis or statement of what is expected to be learned, the tools and audience participation in the process, and the learning outcomes. Conjecture maps are not the same for all goals because the tools involved and the activities must be specific to the goal created. This can make it difficult to look at examples because there is not a template for wording as each goal has a different audience, tools and different tasks needed.
Reference
Sandoval, W. (2013). Conjecture Mapping: An Approach to Systematic Educational Design Research. The Journal of the Learning Sciences, 1-19.
Wilson, B. G. (2005). Broadening our foundation for instructional design: Four pillars of practice. Educational Technology, 45 (2), 10-15