User experience (UX) design, is a new concept to me and I'm excited to apply what I learn in Instructional Hypermedia (IDET 5303) at TAMUCC to my work and other areas I provide instruction, such as Sunday school for first through third graders. User experience design can be used in all design situations; "however, in the main, the term user experience design is used in relation to websites, web applications, and other software applications" (Interaction Design Foundation, 2002, p. 4). UX relates to how people feel when using a specific product or interacting with a specific platform (Interaction Design Foundation, 2002).
This is important to consider for instructional designers because time and money is spent on designing curriculum or training and user experience impacts how people interact or if they interact. Current trends in design follow the ADDIE model (Analysis, Design, Development, Implementation, and Evaluation) and they focus on completing the design rather than the quality of learning experience for the users (Hokanson & Miller, 2009, p. 21). Technology is available; however, designers must take into consideration how efficient the implementation of technology is for the user. Creativity and artistic approaches enhance a simple instructional design, so instructional design is more than just being technology savvy, it requires innovative thought.
In terms of design development and efficiency, Fitt's Law assists in determining the quality of user experience. "Fit Law states, . . . the time to acquire a target is a function of the distance to and size of the target" (IDF Instructor, 2019, para. 2). The examples of websites and where certain information is located and buttons are located and the simplicity of moving a mouse two inches from the center of where the targeted location is is very intriguing. I actually went back to my work website and looked at the position of icons and distance from one to the other. While on Staples.com, after so many seconds the Chat Box appeared with a representative asking if I need assistance. The pop-up window helped me to get questions answered quickly without having to browse through multiple selections. It also helped with my user experience and interaction with the webpage.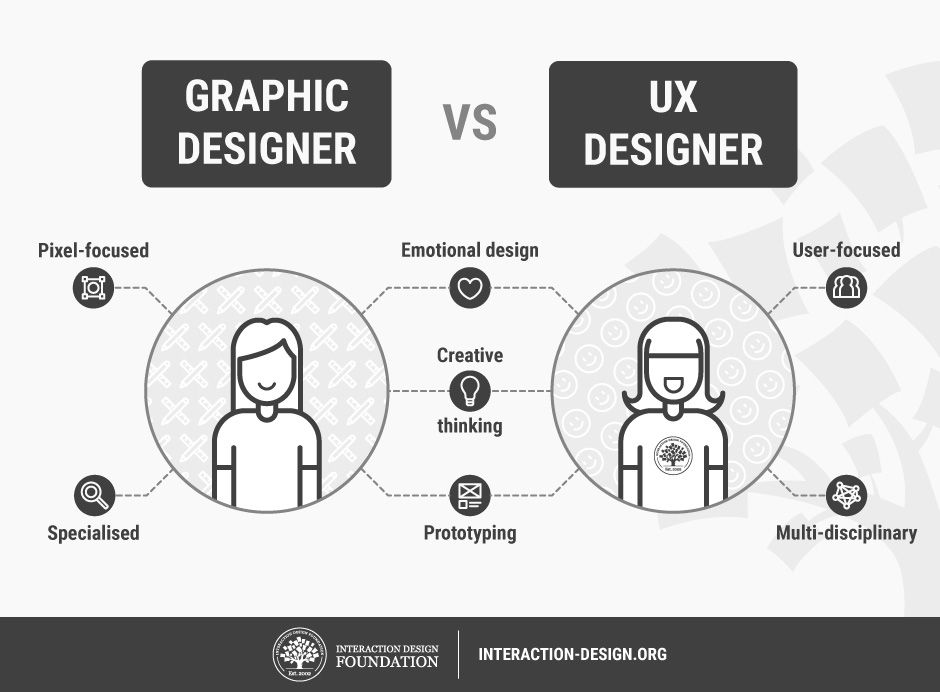 References
Hokanson, B., Miller, C., & Hooper, S. R. (2008). Role-Based Design: A Contemporary Perspective for Innovation in Instructional Design. Techtrends: Linking Research & Practice To Improve Learning, 52(6), 36-43. doi:10.1007/s11528-008-0215-0
IDF Instructor. (March 2019). Fitt's law: the important of size and distance in UI design. Retrieved from https://www.interaction-design.org/literature/article/fitts-s-law-the-importance-of-size-and-distance-in-ui-design
Interaction Design Foundation. (2002). The Basics of User Experience Design. (PDF version of document downloaded 22 March 2019).